Recent Posts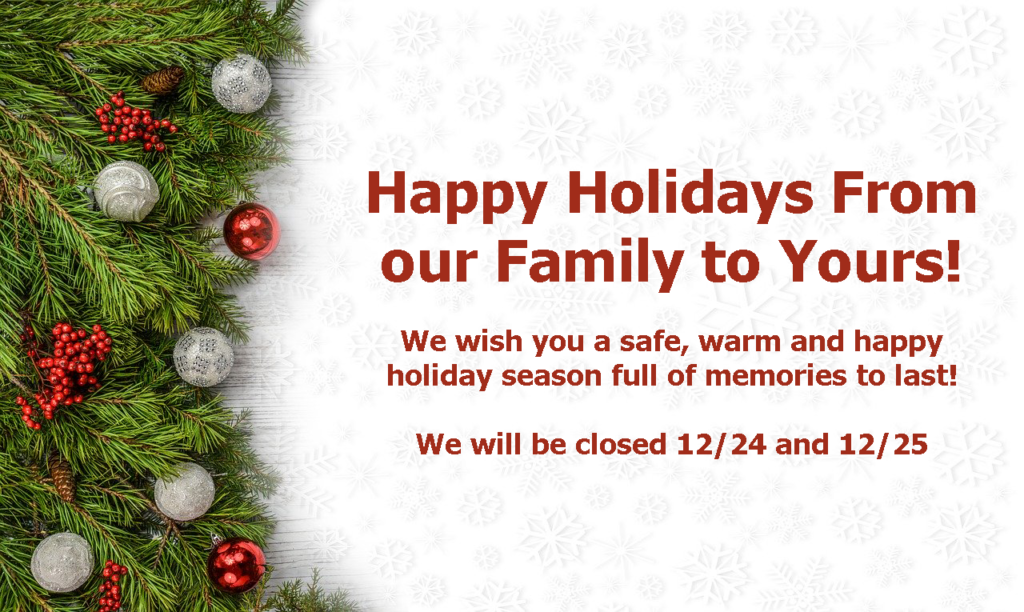 The backyard of this newly constructed home in Raleigh was not functioning well for the homeowners. Because of the way the backyard was sloped, water ran towards the house every time it rained. Also, there was no space to entertain the grandkids. We created a terraced yard with a retaining wall to divert the water away from the house. A spacious patio with a fire pit with plenty of room for seating, lighting in the steps, and a gravel pathway with steel edging provide a clean, sharp finish that will function well for years to come.
S'mores have always been a family favorite; now this family has a beautiful, safe and well-functioning place to roast marshmallows and enjoy being together. If you or anyone you know is interested in solving drainage issues or improving the function of their backyard, contact us today for a free estimate.

After moving in to their new-construction home in Wake Forest, these homeowners knew their home wouldn't be complete until they created an outdoor living space to relax and enjoy the fall weather. This particular home is situated on a lot with a wooded lot. The sound of running water, a pond and water-plants were must-haves in the design, but it was most important that any design served to compliment and blend in with their surroundings. (more…)
We created this backyard oasis in collaboration with an electrician, a fencing contractor and a pool contractor. After moving in to what they hope will be their forever home, these homeowners asked us to completely transform their blank slate of a back yard. Now, their tranquil retreat includes a patio with a knee wall, a cascading water feature, a swimming pool, a fire pit, night lighting and many various plantings. We also installed significant drainage work that can't be seen.
If you or anyone you know is interested in transforming their backyard into an oasis, contact us today for a free consultation.